Software Development
by the Special Forces
We are Appsforce, a Front End experts on demand. We help tech companies to plan, design and implement the most innovative and cutting edge web products. You might think it's pretentious, but that's just who we are.
We do it like a A-Unit
In Appsforce we are dedicated, committed and laser focused on the target, just like a special forces unit. We will take your dream and vision into a complete product and will always have your back.
Our Partners To Success
We keep our customers at the core of our business, their success is our success.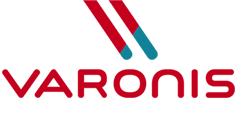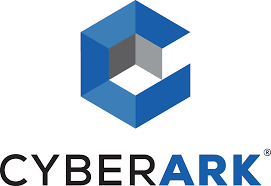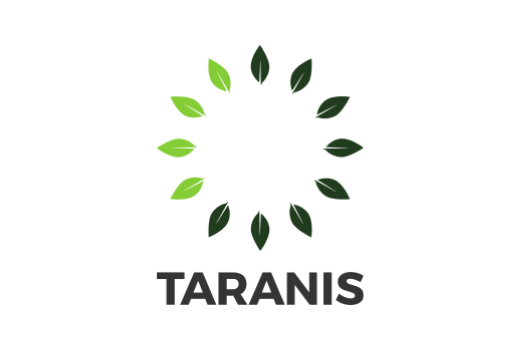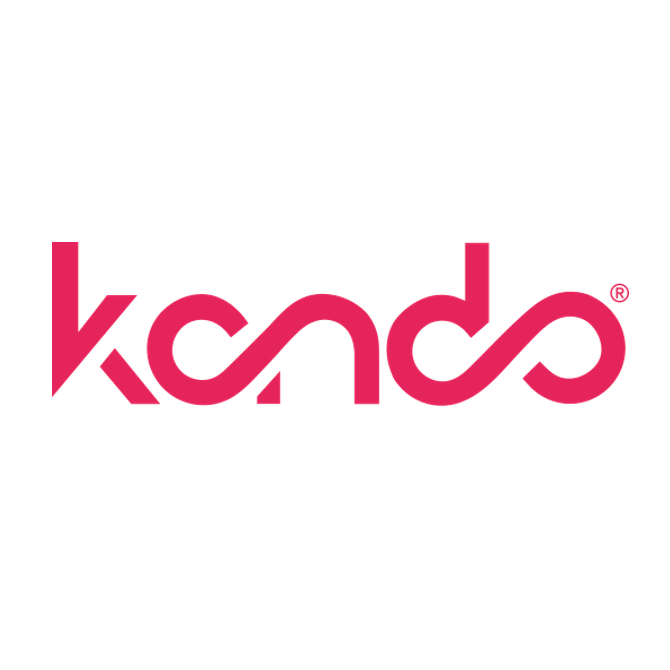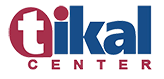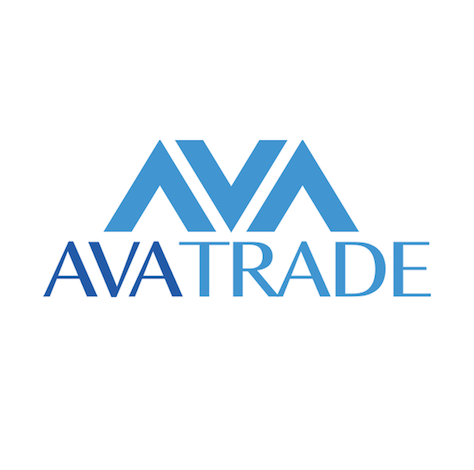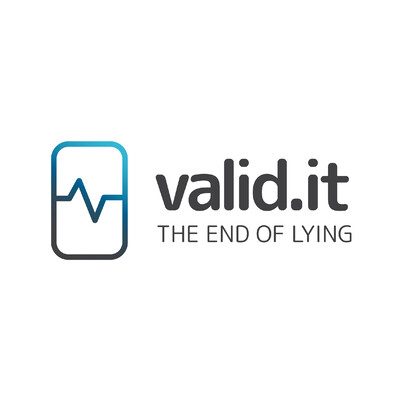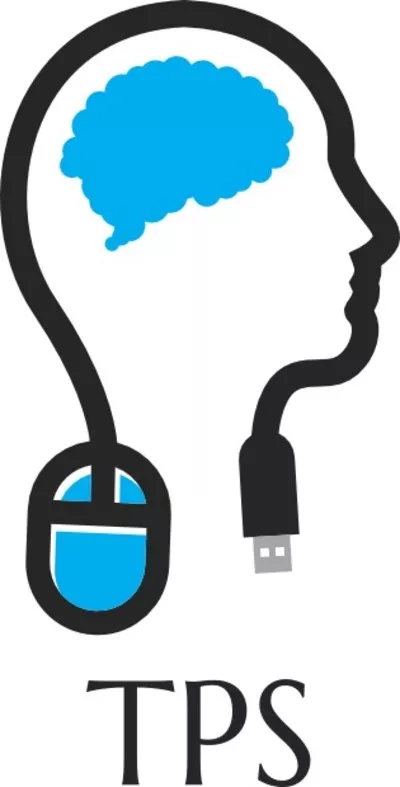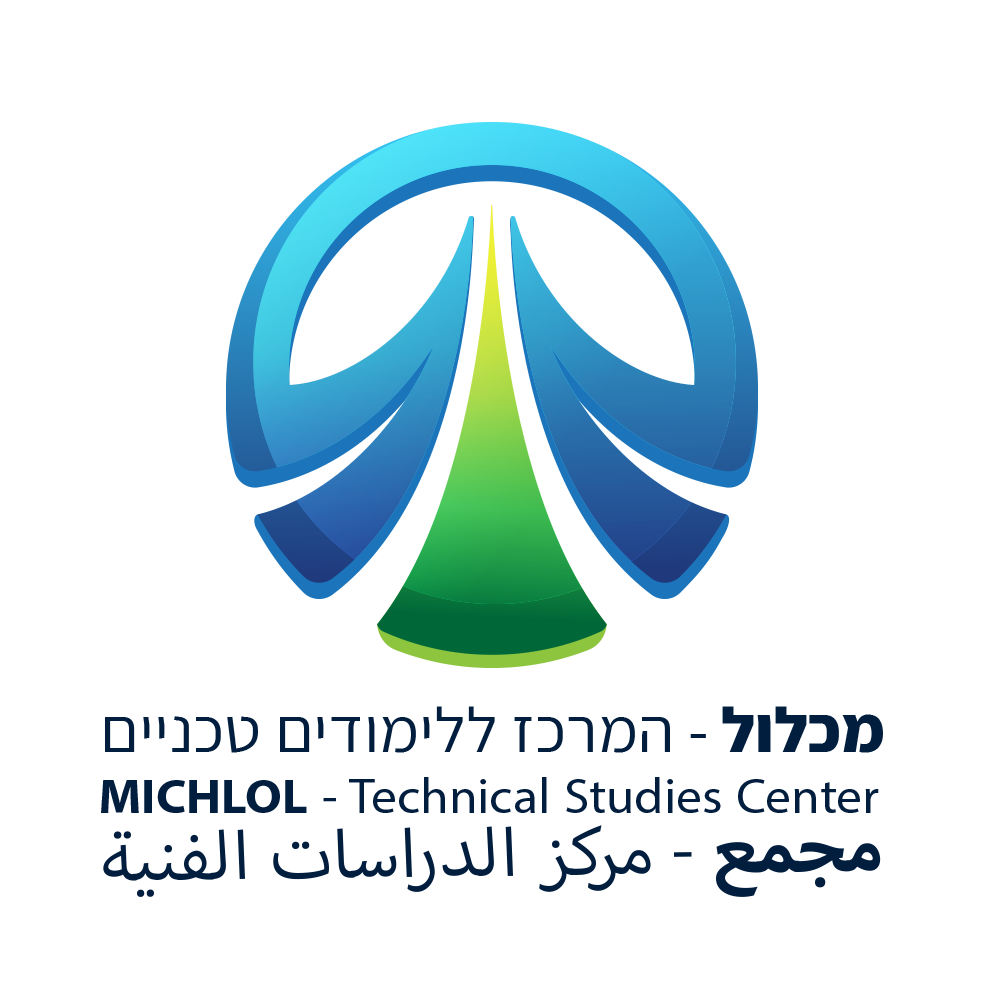 Our Shiny Stars
Some of our top notch web apps. Give us a call for live demo.
"We already worked with Appsforce in 2 major projects and we are very happy with their quality, commitment and deliverables. We will definitely continue working with them on future projects."

Orr Chen

VP R&D at Firedome

The Appsforce team with Amit leadership assisted us to develop new SaaS product from scratch in a very short time. The team integrated with our development team and took ownership on major part of the product including the CI/CD. Beyond the fact that they are very fun to work with, I was very impressed by their professionality, the quality of work and the commitment of the team to our product. I worked with many contractors in the past and by no doubt Appsforce is on the top. The most important thing for me as R&D Group manager when working with contractor is trust and and to be able to see the contractor as a partner. No doubt I will continue to work with Appsforce on future projects.

Avi Kavas

R&D Group Manager at CyberArk

Since we began working with Appsforce, they have offered us a great deal of value. We have been able to launch a new product in a short time-frame thanks to their assistance. Throughout our collaboration, Appsforce have exhibited a high level of suppleness and dependability. From the initial design to the final implementation, their team have been more than willing to give us their expert advice.

Etan Grundstein

CTO at InterAi

The word that describes Appsforce the most is professionalism! They got into the project real quick and started to deliver after only a few days. Super organized work under the leadership of their team leader including code reviews to the entire team which led to high quality code. During the time working together we made sessions of knowledge transfer where we dived into new technologies and discussed new libraries for our project. On a personal level, Appsforce came with super positive vibe and integrated with the team smoothly and was completely dedicate to the process. Finally, the Appsforce team are fun to work with and they are top notch in React! Highly recommended!

Nadav Karpenkop

VP R&D at Kando

"We are all at Firedome very pleased with Appsforce's team. They were always available, polite, and eager to solve any problem and assist our team. The Appsforce's team implemented the very complex Frontend of the project along with UI/UX and architecture consulting. When a release for new customer forced us to make last-minute changes under a tight schedule, they accepted the challenge and delivered in the best way. Highly recommended!"

Shaked Ilan

VP Product at Firedome

"We already worked with Appsforce in 2 major projects and we are very happy with their quality, commitment and deliverables. We will definitely continue working with them on future projects."

Orr Chen

VP R&D at Firedome

The Appsforce team with Amit leadership assisted us to develop new SaaS product from scratch in a very short time. The team integrated with our development team and took ownership on major part of the product including the CI/CD. Beyond the fact that they are very fun to work with, I was very impressed by their professionality, the quality of work and the commitment of the team to our product. I worked with many contractors in the past and by no doubt Appsforce is on the top. The most important thing for me as R&D Group manager when working with contractor is trust and and to be able to see the contractor as a partner. No doubt I will continue to work with Appsforce on future projects.

Avi Kavas

R&D Group Manager at CyberArk
1 of 5